Custom Design & Manufacturing
Imagine It & We Can Build It
From a single plastic-formed retail display to an entire product line, we are ready to bring your vision to light. Our team of professionals will provide expert design, prototype, short-run, and full-scale production services. We can bend, cut, mold, and imprint plastics of almost any color to achieve whatever result you are in search of.
Fabrication
Bring us an idea or example or detailed specifications. We can build whatever you need - signage & decor for special events; displays for retail or tradeshows; Acrylic prints; photo blocks and so much more. We have on-site capabilities that enable us to do more than most other plastic fabricators in the region. With a large inventory of material in stock, we build products and parts for various industries including trains, cruise ships, restaurants, hotels, hospitals, medical clinics, health clubs, aerospace, high-end department stores, and many more.
Our Manufacturing Capabilities:
Cut to size plastic sheet
Forming and Bending
CNC Machining
Production Manufacturing
Production UV Digital Printing
Fulfillment & Packaging
Manufacturing
We can produce whatever product you have in mind, either small-run so you can test market or full-scale production so you can distribute to the world. Commercial Plastics Corporation is your trusted resource for all your plastic product manufacturing needs, from manufacturing and storage to fulfillment and packaging. One source. Right here in the Pacific Northwest.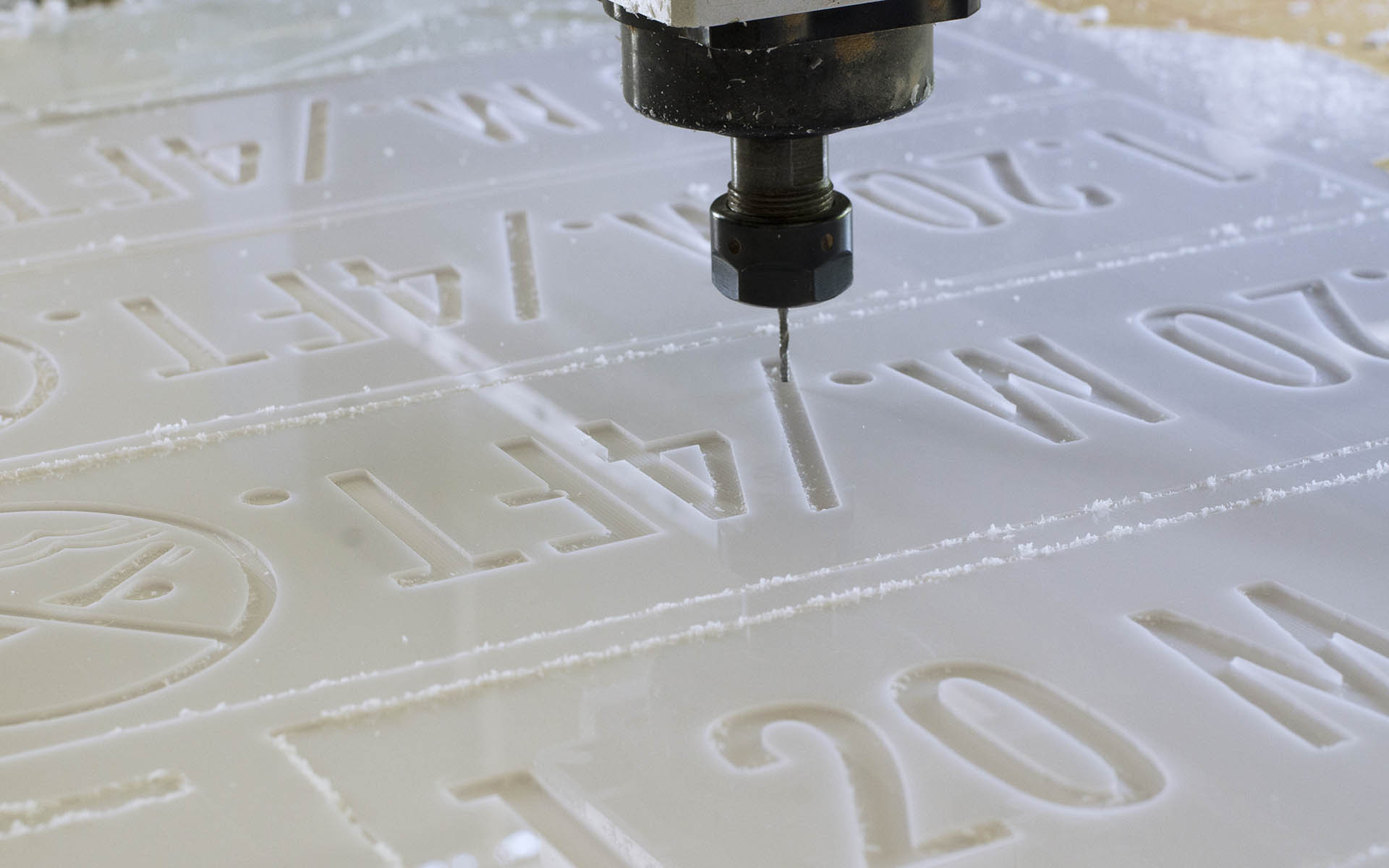 Quote Your Project
Contact us today to talk about the design and fabrication of plastic products. We love working on custom strategies and products that set your business apart from the rest and help your operations soar! 
Serving the Pacific Northwest including Seattle, Bellevue Spokane, Portland, Boise, Billings, Missoula, and beyond.